ABOUT US
Fanfare Media is a new Digital Media Marketing company, committed to bringing artists and audiences closer together by facilitating innovative, strategic, direct-to-fan online campaigns.
Frustrated with the old addage of 'the way things are done' and with an eye always fixed on the fast-moving digital horizon, we use our experience to help artists personalise interaction and foster DIY connections with their fanbase and, in the process, create lifelong fans out of casual admirers.
How do we do this?
We follow our three-point philosophy and tailor this to the individual artist in question.
1.Promoting Awareness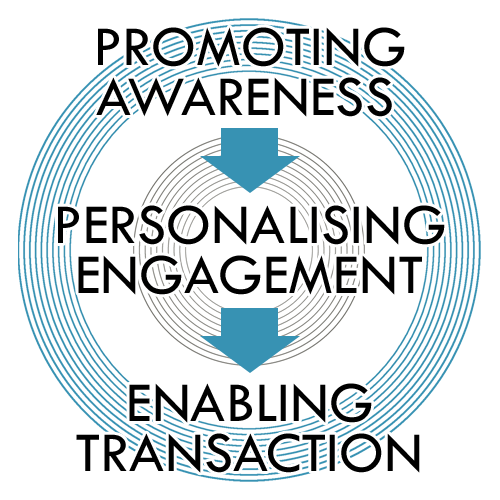 You can't sell anything if no-one knows about it. Sounds obvious, doesn't it? Discovering a new band is an exhilarating experience, and the internet has now often become the first point of contact between artist and audience.
We make sure that, no matter where your fans go first (facebook / myspace / twitter / youtube / lastfm / homepage etc.), they have easy access to your music and quality dynamic content to engage them.
A recommendation from a friend is a powerful thing. We supply tools which allow fans to quickly, easily and effectively share your music via their own social mediums.
2.Personalising Engagement
So once you have fans in your database, how do you keep hold of them? You engage them.
Regularly updated content helps to foster the active bond between artist and audience, and if the fan knows that the artist themselves are the ones talking, then the effect becomes even more pronounced.
We tailor your online presence so that all contact points are easily and simultaneously maintainable, and show you how to most effectively utilise different platforms to successfully engage your audience. We also help you plan concise and targeted strategic campaigns, and guide you in how best to implement them along definitive, meaningful timelines.
3.Enabling Transaction
So your fanbase is growing. It's fully engaged with you and your music. Now we can talk about selling.
This process needs to be engaging, streamlined and efficient. Personalised product bundles, immediate digital fulfilment, well considered price points, prominent purchase buttons and ease of sales flow all contribute very effectively to this.
Using Topspin Media's fully integrated promotional and sales platform, we collate and analyse data from both ongoing and past sales campaigns, and consistently and accurately evolve the process itself to optimise the sales and yield the highest results possible. We ensure the process is one that fans are happy and willing to repeat time and time again, as new material and sales items are released.
---
So what now?
These guidelines will have given you an insight into what we do, showing you how important it is to treat your fanbase with the personalised care and respect they deserve. Working with creative, insightful artists and managers to develop campaigns that are completely tailored to the demands of their situations is what we love to do, and having worked with some truly forward thinking acts already, we'd love to hear from you.
Drop us an email, chatter away with us on twitter @FanfareHQ or visit the contact page for more details.