Here at Fanfare Media, we develop innovative Direct to Fan (DtF) digital campaigns alongside creative artists and music industry professionals.
Whether you're world renowned or just starting out, we combine our love of the DIY ethos with industry-leading online software, to help you forge permanent, personalised connections with your fanbase.
Using our years of industry experience, we will tailor your online presence to maximise fan engagement and interaction, and turn your brand into a profitable Direct to Fan enterprise.

---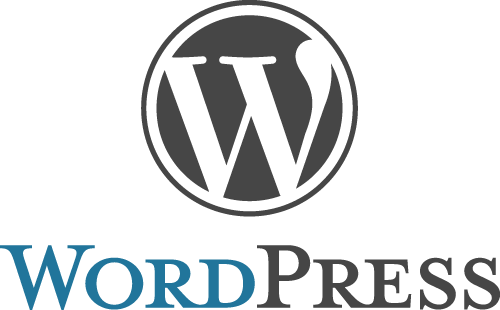 JOIN THE MAILING LIST